News
TGDC to Add 200 Megawatts to the National Grid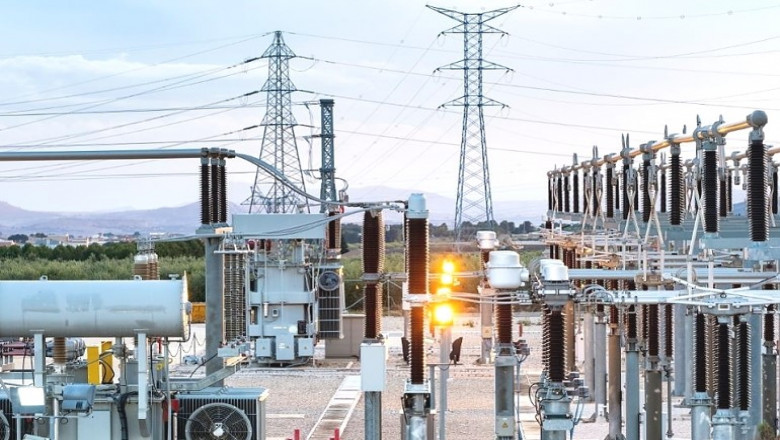 "The identified clusters are different ahead of electricity generation," he said, when addressing members of the media on achievements that have been recorded ahead 60 years of independence. He went one to mention some of the electrification projects under TGDC as the 70 Megawatts Ngozi as well as the Kiejo-Mbaka power scheme that will produce 60 Megawatts. Both are in the Mbeya region.
Generation of 70 Megawatts from Ngozi plant will cost 144 million US Dollars, while the Kiejo Mbaka project is set to cost 75 million US Dollars by the year 2024. "Other projects include Songwe in Songwe region and Luohi in the Coast Region. The two projects will produce five megawatts each," he noted. The TGDC boss went on to explain that Tanzania has a potential of generating up to 5,000 Megawatts from geothermal, but the cost of production is a bit high.
According to him one megawatts of electricity from geothermal sources cost between 2 and 5 million US Dollars which is equivalent to between 4,6/- and 11,5bn/-. In this Financial Year 2021/2022, we have planned to undertake a detailed surface design and the detailed surface exploration at the Natron project area in Arusha region, where it is expected to produce 60 Megawatts by the year 2025. "In the 2020/2021 the company submitted an additional report to the Geothermal Risk Mitigation Facility (GRMF) to be used on applying a sponsorship of 1,01/- detailed surface exploration at the Natron area," he said.
For his part, the Assistant Commissioner for Electricity Development in the Ministry of Energy, Eng. Styden Rwebangila said the government will continue working on renewable energies for the sake to assure surficial supply of power in the country. TGDC is a subsidiary company of Tanzania Electric Supply Company Limited (TANESCO), it is fully owned by the government.
It was formed in December 2013 with official operation starting in July 2014 for the purpose of spearheading development of geothermal resources in Tanzania. TGDC mandate amongst others include to explore, drill and harness geothermal resources for power generation and direct applications.